Our journey begins with a young doctor who, more than 40 years ago, finished his training in the United States and returned to his hometown. In 1981, Dr. S.V. Kandasami established the hospital bearing his late father's name, Vedanayagam. Our Chairman, Dr. S.V. Kandasami's aim is to promote healing, and we achieve it by providing personalized treatment. He marked his excellence in the field of urology because of his international internship and dynamic perspective. Currently, with the help of a passionate group of extremely qualified doctors, trained professionals, experienced nurses, medical officers, and various other health experts, the hospital has become increasingly successful in offering high-tech treatments for all types of urology and genitourinary issues.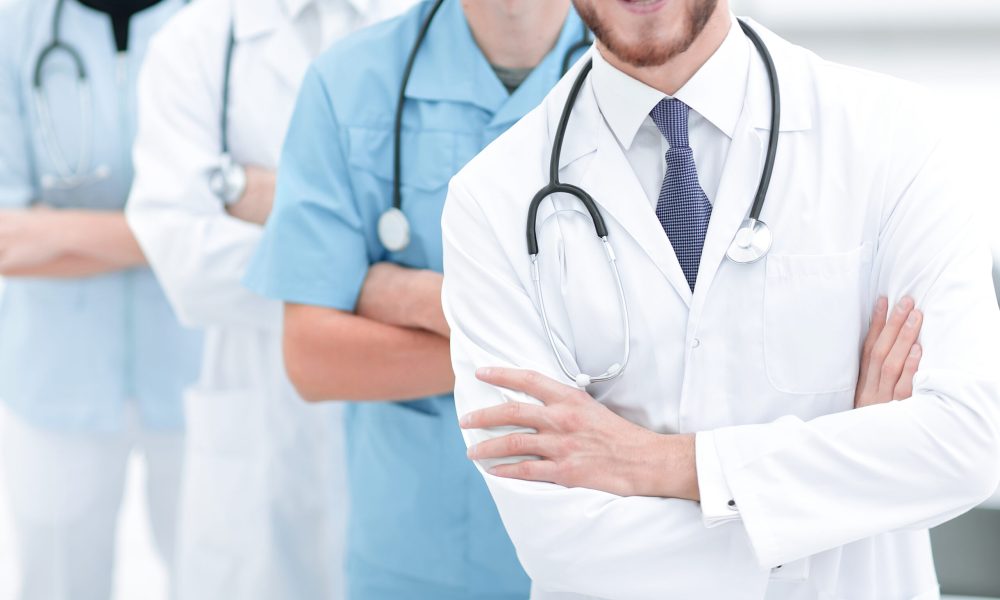 We also primarily focus on our patient's satisfaction; thus, we talk about their illness, treatment, and their future health with their families and associated circles. In order to make sure that patients and their families understand and accept the prognosis and cost of the treatment, "Financial Counseling and Projected Hospital Expenditures" are presented before the treatment. To avoid any complications, our doctors and support personnel keep an eye on the patients endlessly. Thus, Vedanayagam Hospital is devoted to the goal of delivering quality healthcare with a focus on continual medical surveillance for our patient's conditions, well-being, and speedy diagnosis.
History Of Our Vedanayagam Hospital
Vedanayagam hospital was built especially to offer the most available extensive and advanced care for patients with kidney and urological diseases. Our government has acknowledged us as a highly equipped and best healthcare center in Coimbatore. We are one of the stand-alone kidney centers dedicated exclusively to treating kidney and urological illnesses. Also, we were one of the few hospitals to have an ESWL (extracorporeal shock wave lithotripsy) unit, which breaks down the kidney stones within the urinary system.
Our hospital was established in 1981 with the features of general wards, an intensive care unit (ICU), three operating rooms, post-transplant wards, special wards, and a relatively modest diagnostic laboratory. It also included a specialized dialysis section, pharmacy, and radiological departments. 
Nearly thousands of patients receive coordinated, meticulously planned medical treatment from our team of highly committed doctors every day.
Minimally Invasive Urology at an Affordable Cost, Care with Compassion, Clinical Practice with Sound Ethical Principles
World Class Urology Care, Ethically, Economically, Building Everlasting Patient-Doctor Relationship
NABH (National Accreditation Board for Hospitals & Healthcare providers)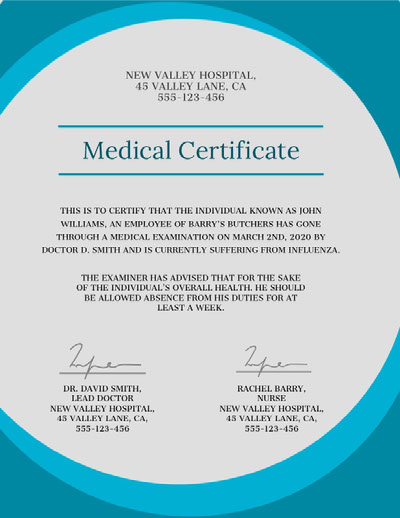 The National Accreditation Board for Hospitals & Healthcare providers (NABH) is a constituent board of the Quality council of India, set up to establish and operate accreditation programs for healthcare organizations. The Board is structured to cater to the much-desired needs of the consumers and to set benchmarks for progress in the health industry.